Jobs 2030: Future of Work
JOBS 2030 is an initiative oriented to support and make visible the business action towards a more sustainable and ethical Future of Work, deepening in the most relevant elements to achieve a fairer transition in the adaptation and development in digitalization.
This new edition of the project seeks to generate alliances and give visibility to the implications, challenges and opportunities that the green transition will have on the future of work, with the aim of boosting the knowledge of companies in this area and continuing to address the mechanisms necessary to promote a just transition.
The project, under the leadership of ManpowerGroup and together with the work of the participating organizations, will focus on the creation of an observatory that analyzes and reflects the situation of green employment in Spanish companies. It will also establish ways forward and a framework for action to accelerate companies' commitments to a just transition to green jobs.
Vision
Promote the commitment of organizations to green jobs and just transition.
Action
Visibility and roadmap for responsible transformation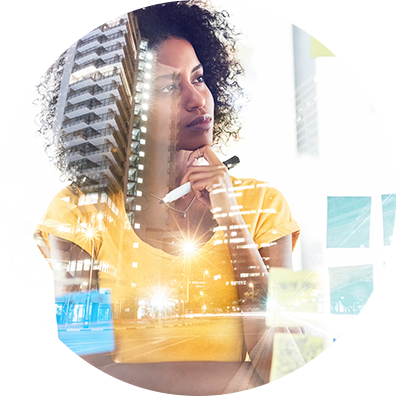 Alliances
Platform of committed institutions and organizations
In JOBS 2030 we collaborate with business and institutional referents that lead the initiative and with national and local public alliances that promote and advance towards joint initiatives of high value for the employability and inclusion of people.
Specifically, JOBS 2030 is launched in partnership with WBCSD and CSR Europe. Two leading organizations in the field of sustainability at a global and European level.
The Ministry of Labor and Social Economy, together with the regional governments of Aragon, the Canary Islands, Castile and Leon, Extremadura, Galicia, La Rioja, Madrid, Murcia and Navarre, and the Cabildo of Tenerife , have added their institutional support to the JOBS 2030 project.
As collaborating organizations, the 'JOBS 2030 - Future of Work' project counts on the Chamber of Cantabria, the Andalusian Business Confederation (CEA), the Madrid Business Confederation (CEIM), the Asturian Quality Club, the Responsible and Sustainable Business Club of the Valencian Community (CERS), Eticentre, Respon.cat and Visión Responsable, with the aim of maximizing the impact of the initiative at regional and local level.
If you have any doubt or question related to this cluster, please write to us and we will answer you as soon as possible.