Give & Gain 2022 is the Week of Solidarity Action and Corporate Volunteering, a benchmark initiative in corporate volunteering in Spain, led for more than 11 years by Forética.
Give & Gain 2022 aims to encourage companies' solidarity actions and corporate volunteering, promoting their value and importance as elements of positive impact on communities.
This initiative seeks the concentration of the largest possible number of corporate volunteer activities during one week, with the objective of generating recognition for the contribution of the companies and the work of the volunteers.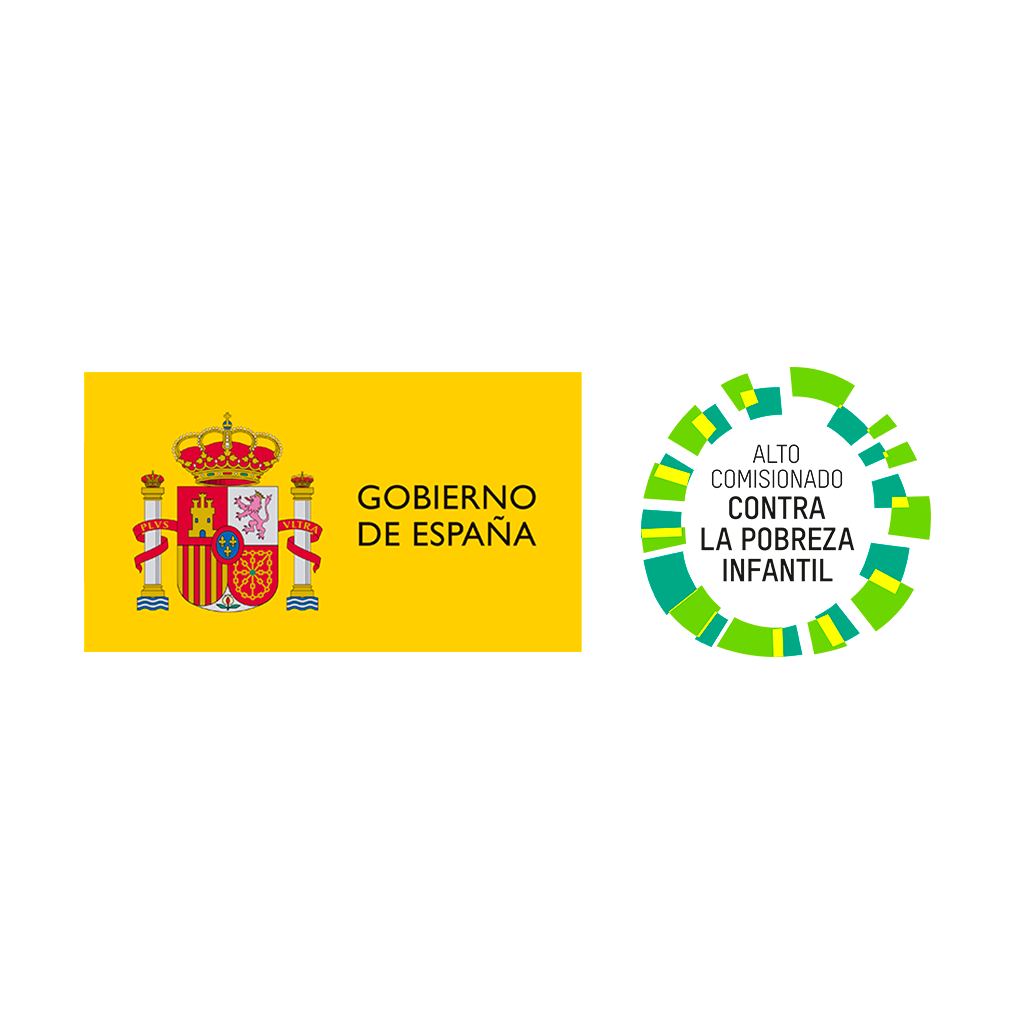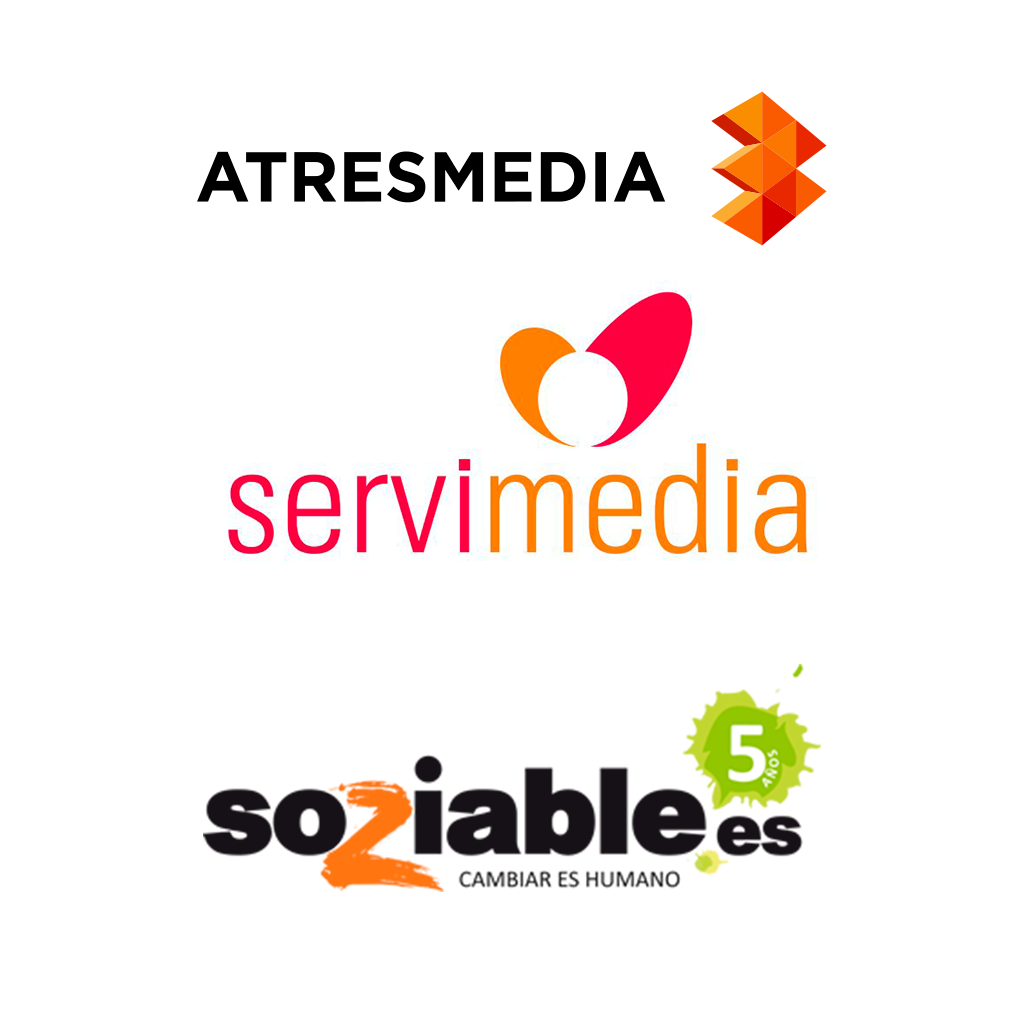 To be part of Give & Gain 2022, we just need you to complete some important questions about the social initiative that your organization is going to develop between December 12 and 20, which will help us to configure the impact data of the initiative.

We remind you that it is necessary to fill out a form for each social initiative to be developed.

Thank you very much in advance for your time!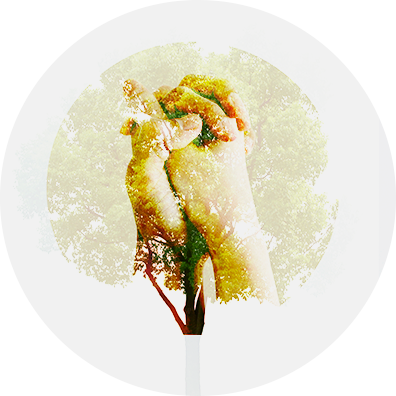 You can consult the activities of Forética's NGO partners and other entities during Give & Gain.
Volunteers from 570 companies
If you have any doubt or question related to this cluster, please write to us and we will answer you as soon as possible.