Deploy Your Talents is a corporate volunteer program and strategic investment in the community, which aims to generate and promote links between companies and educational centers in order to encourage and awaken interest in technical and scientific vocations or STEM (technology, engineering and mathematics) among young people.
Through Deploy Your Talents, companies, hand in hand with Forética, can access different educational centers to bring young people closer to the world of business, focusing on emphasizing the importance of STEM skills to promote their employability.
Who are interested in generating social impact in their community through corporate volunteering.
Who want to carry out a social action related to education and promotion of youth employment.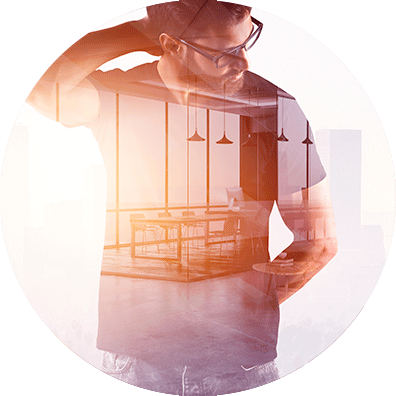 Seeking to promote technical-scientific vocations among today's youth.
Deploy your Talents is aimed at secondary schools that are interested in boosting the motivation and employability of their students with the help of companies.
Results of the Initiative since 2015
They belong to the IBEX 35
If you have any doubt or question related to this cluster, please write to us and we will answer you as soon as possible.