The Sustainable Food Systems initiative is a sectoral sectoral working platform driven by Forética, which aims to contribute to the contribute to the sustainable transformation of food systems, The aim of this platform is to contribute to the sustainable transformation of food systems, based on the leadership of the private sector in order to increase ambition, accelerate action and strengthen the necessary alliances.
In this context, one of the transformation routes proposed by Vision 2050 is the Vision 2050, launched by the WBCSD at the global level and by Forética in Spain, focuses precisely on the alimentation and aims to achieve a regenerative and equitable food system that produces healthy, safe and nutritious food by 2050 with the involvement of business.
This first year, the initiative has Grupo Cooperativo Cajamar as facilitator and promoter and a group of leading companies, Grupo Calvo, Heineken, Lactalis and Nestlé that, together with companies and organizations belonging to the food systems value chain, will have the opportunity to work on the key issues, challenges and opportunities to achieve the transformation. Among the main milestones, the following are established:
Driving ambition, promoting action and building alliances between companies and organizations in the food value chain.

between companies and organizations in the food value chain.

Contribute to the

sustainability

of the sector and its

transformation

in Spain in line with Vision 2050

Advancing the

business agenda

with regard to the key transitions to be carried out

To demonstrate the

commitment and results of Spanish companies in the areas of action foreseen for the period 2020-2030.

in the areas of action planned for the 2020-2030 period.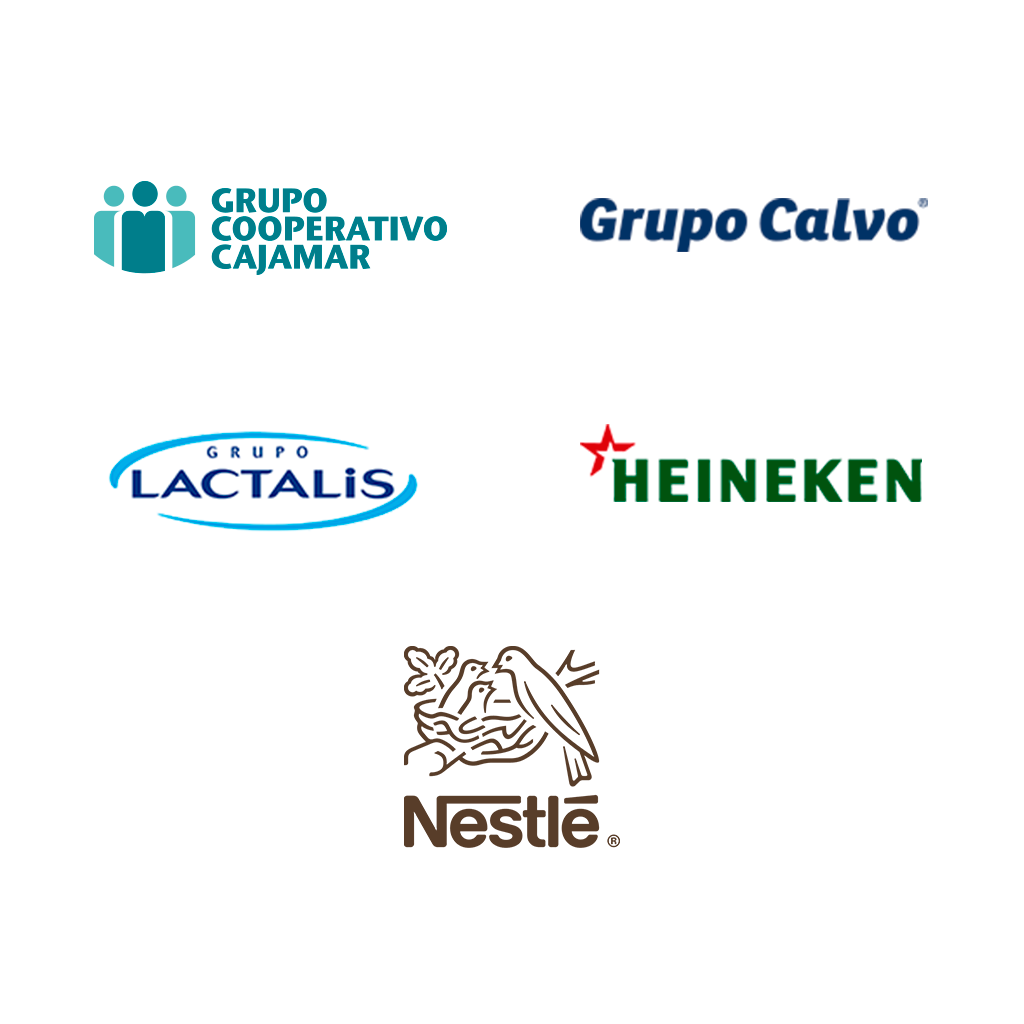 Driving ambition
To be an inspiration and driver for the transformation of the food sector in terms of sustainability, according to Vision 2050.

Lead by example, making visible the positive results and impacts that are being achieved.

To be the benchmark in Spain in terms of transformation for sustainability in the food sector.
Strengthening alliances
To exchange experiences and generate solutions based on the collaboration between the agents involved in the food sector, which are catalysts for progress towards Vision 2050.

Collaborate and dialogue with public administrations and opinion leaders to provoke positive impacts in the global context.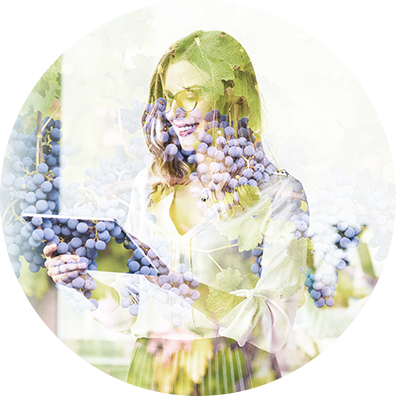 Accelerate action
To transfer to the Spanish context the main trends, challenges and opportunities identified worldwide from the perspective of sustainability in food systems.

Contribute through studies, positioning and practical solutions to generate greater knowledge by the business community to accelerate the necessary transformation.
In this first edition, the initiative will focus on the key points to achieve the transformation of the food system by 2050, starting from the balance and assessment of the current context in Spain and focusing the work on highlighting the value of business action as a catalyst for transformation.
Si tienes cualquier duda o pregunta relacionada con este proyecto, escríbenos y te contestaremos lo antes posible.